Kidelp is here for kids who need a helping hand to become happy, independent and confident individuals.
With our products and services, parents can trust that they are giving their children the best support - building stronger relationships with them as they grow! After all, every child deserves our full attention in these unique times of post Covid-19.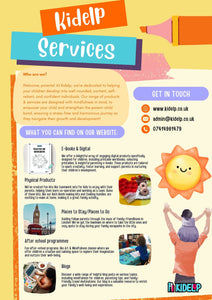 Kidelp Services for Families
Explore engaging digital products for kids – printable workbooks, coloring printables, and parenting e-books. Fostering creativity and learning.
Bond with teamwork kits, create bath bombs, and cook together. Family fun made easy at home!
Navigate family-friendly London with our tips on where to go and cozy stays for city adventures.
Discover mindful parenting tips, family travel destinations, and more. Enrich your family's well-being and experiences.
Nurture children's well-being in creative and calming Art & Mindfulness classes. Join us for post-school excitement!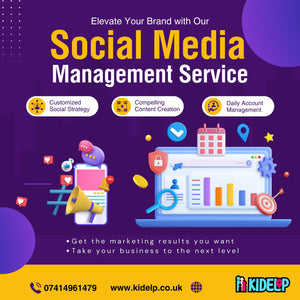 Explore the KIDELP opportunity for your business!
Why is KIDELP different?
We are passionate about child-friendly experiences. We have an ever-growing community of parents with a common objective of finding the most worthwhile places, activities, attractions etc. for their kids and family.
We promise to connect your local and online services for kids to local families
Get maximum exposure and visibility 
Reach parents who want more for their kids and family
Focus on delivering better quality products/services
Get the marketing results you want
Take your business to the next level
More info
Join us for an amazing experience with your child this Wednesday!
Come join us for our amazing Open Studio Art and Mindfulness class at the Belsize community Library. This innovative program offers both parents and children an incredible opportunity to explore their imaginations through art and mindfulness activities in a safe community environment. All parents and children from 3-7 years old are welcome!
Our Open Studio Art and Mindfulness class is open every Wednesday afternoon in the Belsize community Library, a short walk from the Belsize Park tube station.
Get Started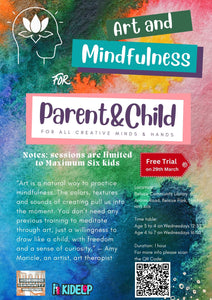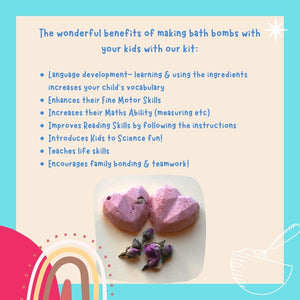 Trying to find a fun activity to do with your kids?
Our DIY kit product in our shop is a great way to spend quality time with your kids and have some fun. It is easy to use and promotes learning teamwork and collaboration. Kids will love creating their own DIYs, and will enjoy bonding with their parents in the process. So why not get into your child's world today with our Bath Bomb making Kit product?
Shop now
Things To Print For Kids Today
Browse through a variety of Printables. Printables offers an array of fun and engaging activities that cater to all types of learners. Whether it be a worksheet on fractions, an interactive coloring page, or even a gratitude journal – there is something for everyone! Our printable activities are easy-to-use and can help keep your kids entertained while also building their skills in math, science, writing, problem solving and many more for Home schooling!
Get it now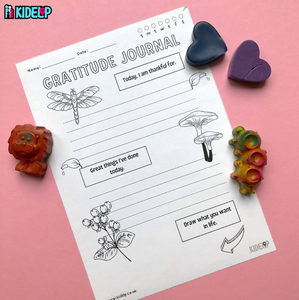 Let customers speak for us
Blog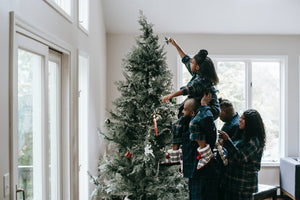 Embrace the holiday season as an ideal opportunity to strengthen family ties. What could be more delightful than encouraging teamwork through enjoyable activities? Create lasting memories with your kids this...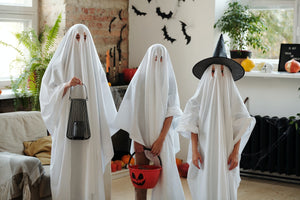 Hello, little ghosts, witches, and monsters-to-be! Gather 'round, for the spookiest, silliest, and most magical time of the year is upon us—Halloween! It's the season of tricks, treats, and a...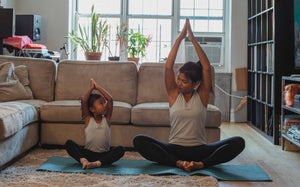 In today's fast-paced world, stress and anxiety have become increasingly common among children. The pressure to excel in academics, perform well in extracurricular activities, and manage social interactions can overwhelm...